The Battenburg Lace Store,
Inc
---
---
Like to order
merchandise now?
Please clicks.
Order by Phone: 214.939.2623
---
Like to send a
gift to your friends for
holidays/birthdays ?
Please clicks here.
---

Handmade Lace handkerchief.
Lady lace handkerchief.
Handkerchiefs
Style # 2800-2061
Made with very soft cotton fabric.
13" square. Made in China.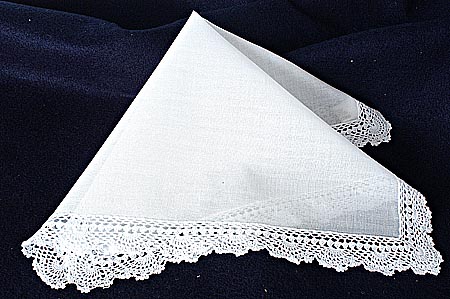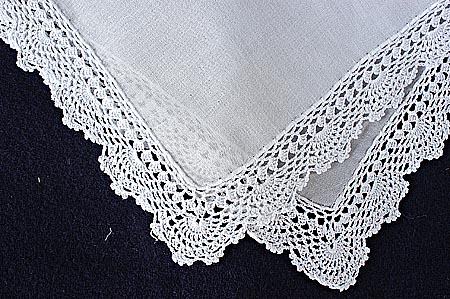 $

50

.00 per dozen